About Us
Clarendon Partners is a boutique accounting and financial planning firm that provides individual answers to your individual financial situation.
We offer you integrated solutions that give consideration to all your financial needs, such as tax optimisation, cash flow management, asset protection, wealth creation and management, asset growth, retirement solutions and estate planning; no matter how ambitious your goals.:
- Nuno Godinho, is a CPA (FPS) - Financial Planning Specialist
Clarendon Partners are Registered Tax Agents
In addition to individual personal solutions, Clarendon Partners specialises in Self Managed Superannuation Funds and strategic and transactional advice to privately owned Small and Medium Businesses and Family Offices.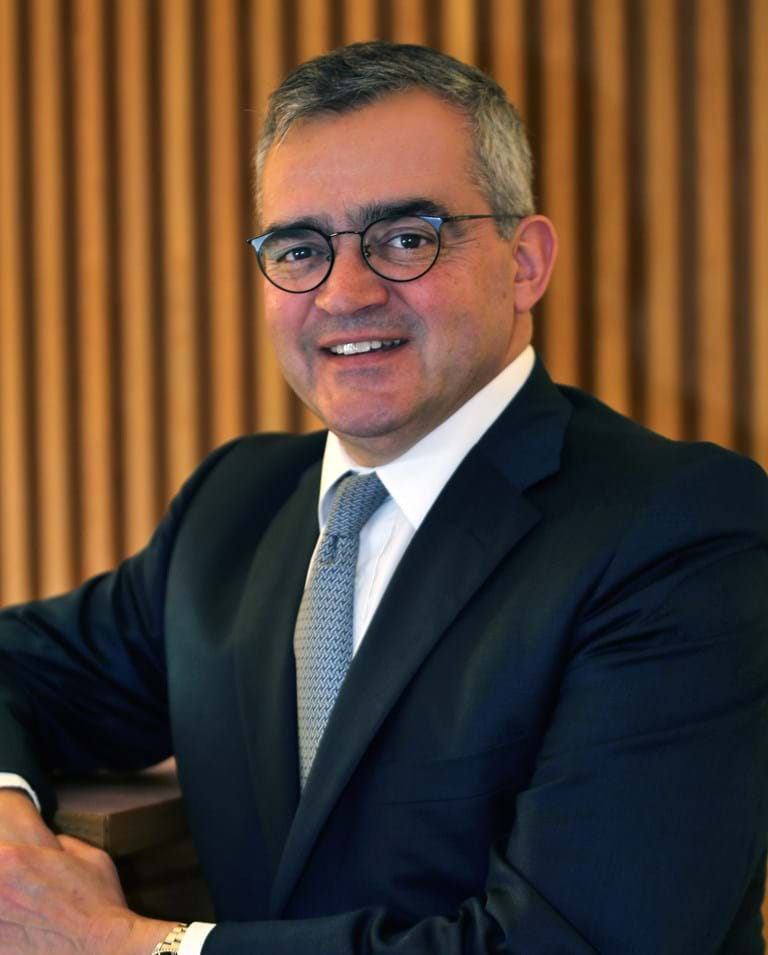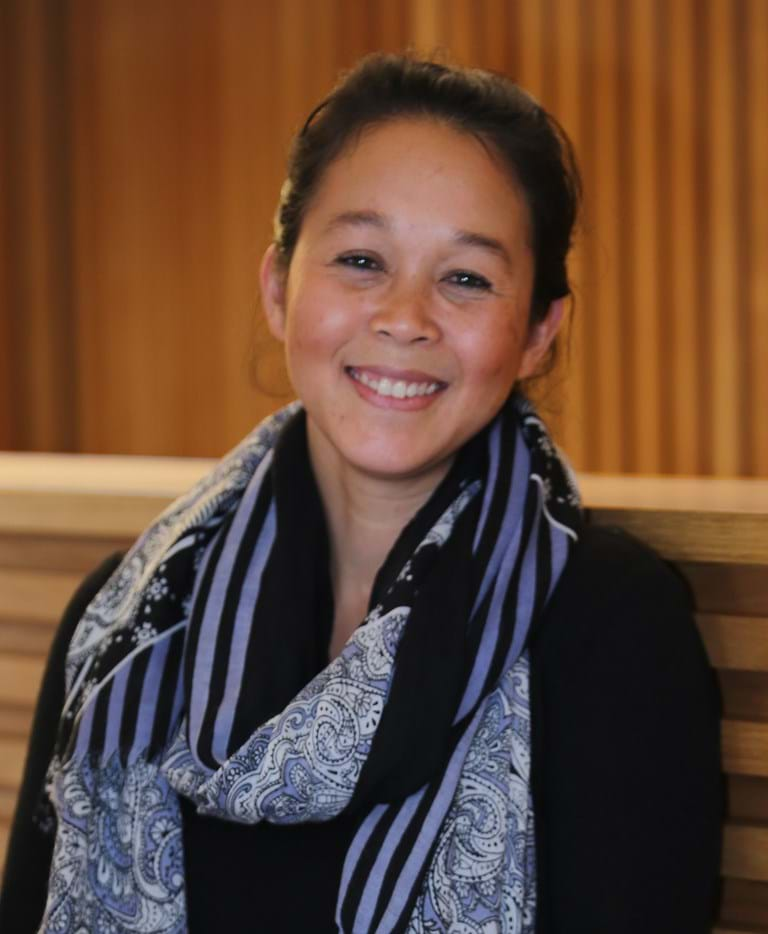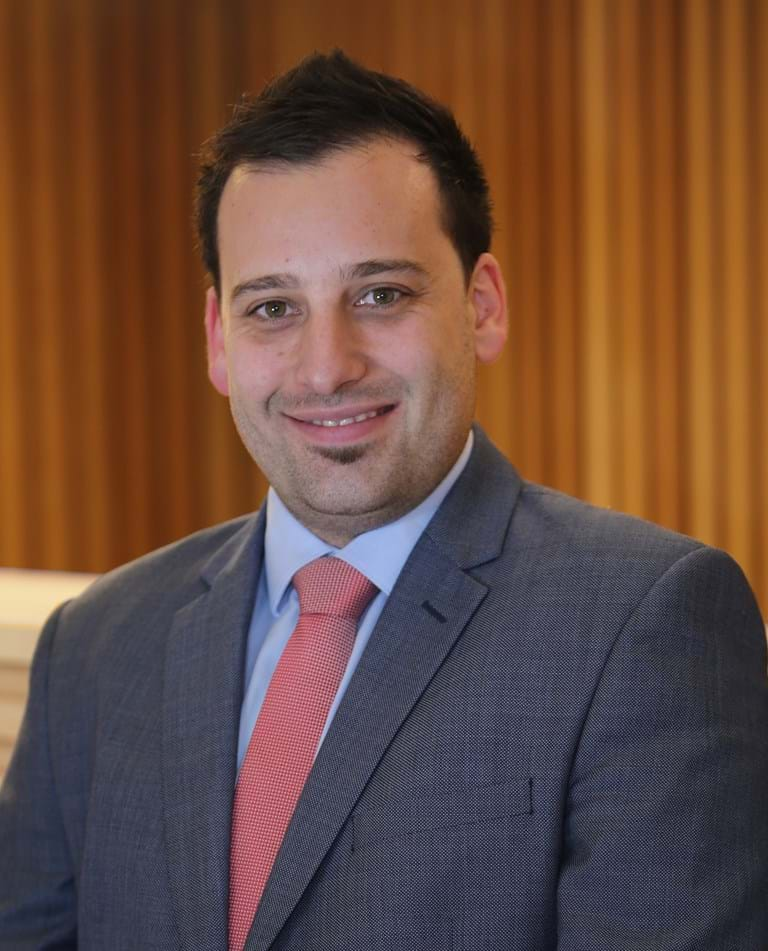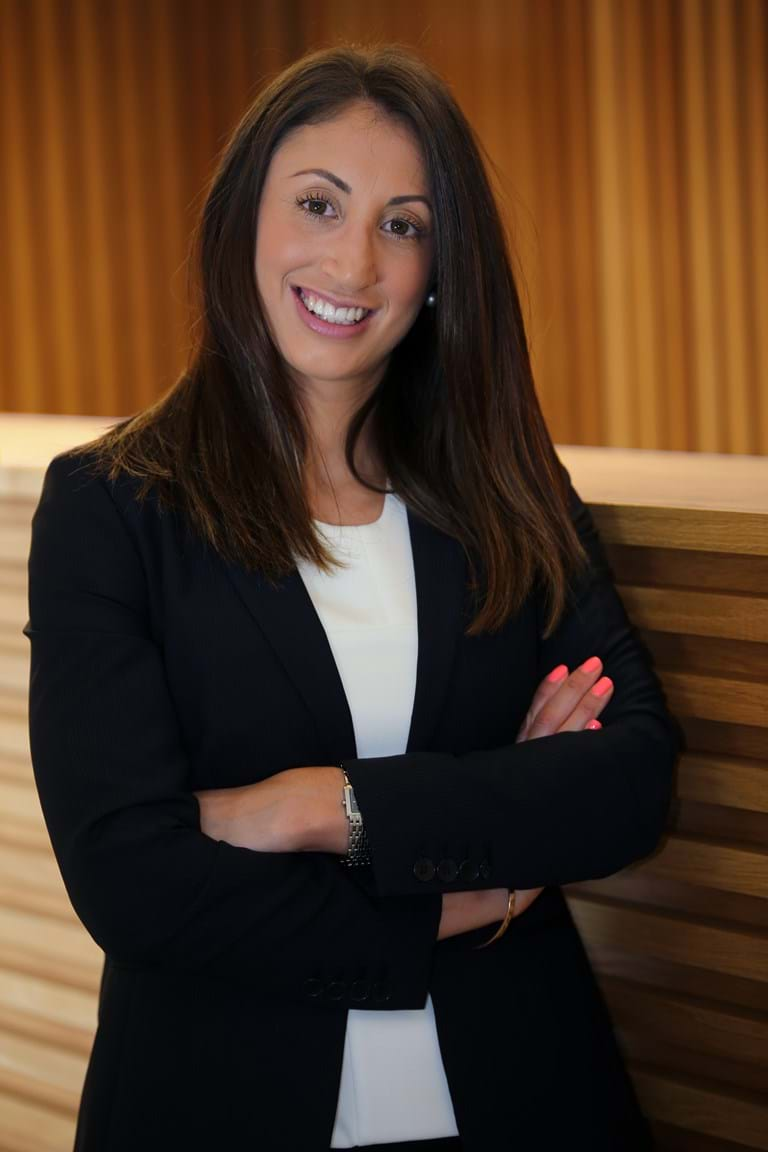 Clarendon Partners acknowledges your trust is paramount and is committed to understand your individual goals, provide advice in your best interest, for transparent professional fees that represent value for money.